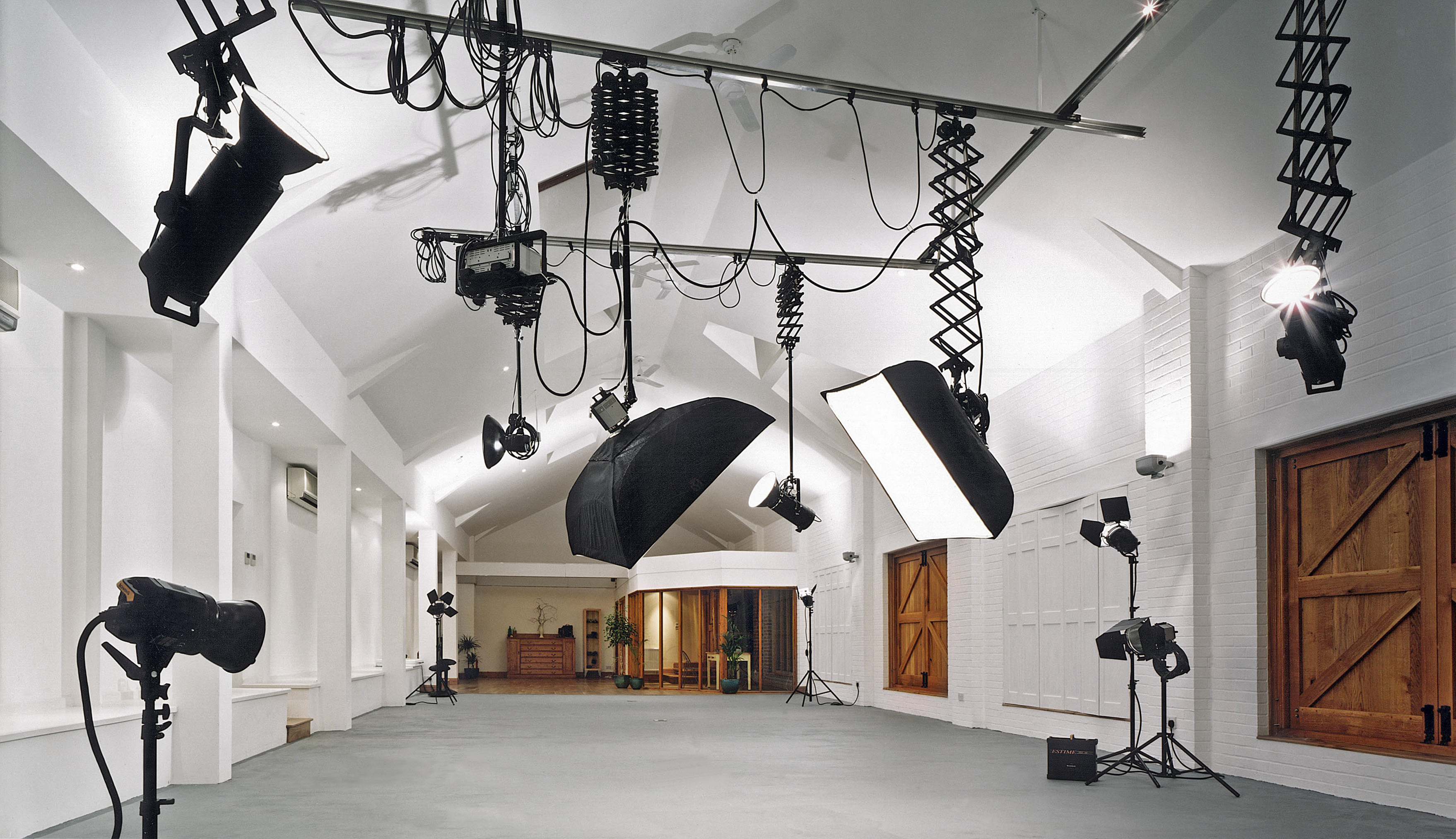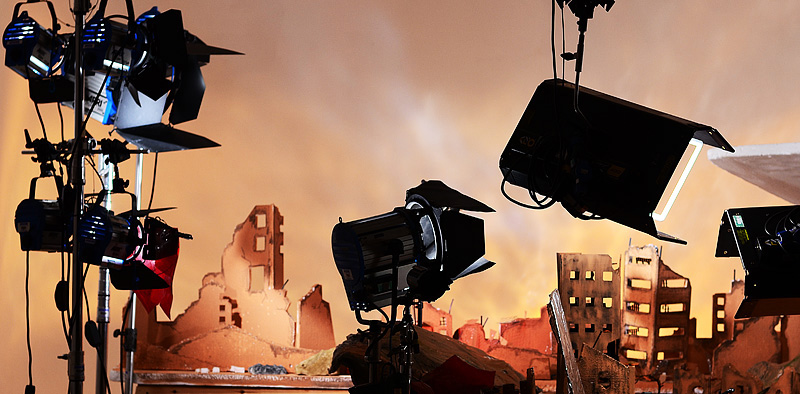 Studios and Resources
Apache Studios in Kent include post production and video editing facilities and the region's largest resource of video, TV and photo production equipment (See
Apache Rental)
. With a complete in house service we can offer very competitive film and video production package deals.
Studios. 5,500 sq ft drive in Studios, inc. sound stage / green screen studio, large coves with overhead lighting rigs, green room and kitchens etc
Film and TV.  4k, and Multi-camera HD set up, Kent's largest selection of Film, TV and photo lighting /grip ( BBC approved suppliers). 4k/HD  post production.
Photography. Medium/large format digital & DSLR cameras systems and extensive photographers studio flash equipment.
Locations. Relaxed country house setting  with easy access from London (M20, J8), extensive grounds and  domestic film locations.
Accommodation. Multi award winning luxury cottage accommodation on site. Ideal domestic / lifestyle shoot location.
Experienced production crew. Our experienced photographers, film crews and freelance creative professionals provide a high quality service.